Information in English
WELCOME TO GYLLENGÅRDEN!

An old farm turned into a nice B&B and art gallery. Settled in Smedstorp, precisely in the middle of Österlen, Gyllengården is a perfect place to discover the attractions of the region.
If you are just looking to relax and get a real rest during your holidays, there is no better place than Gyllengården.

Beautiful sandy beaches, interesting archeological sites, national parks, basically anything that happens around is reachable in minutes.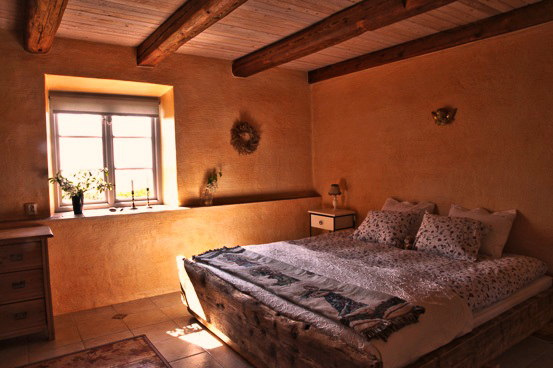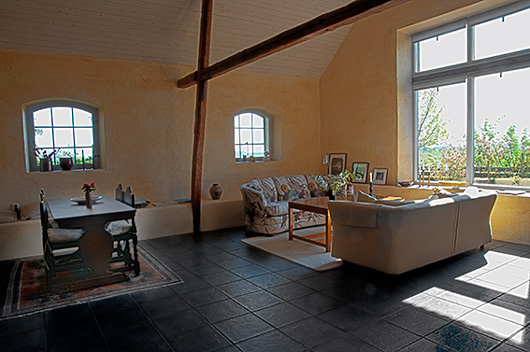 In particularly beautiful and well-appointed suite Splendid there is a total of four beds.Two of them are in a large bedroom with en suite bathroom.
A hearty and delicious breakfast included. There is access to the patio and barbecue.