Information in English
WELCOME TO GYLLENGÅRDEN!

An old farm turned into a nice b&b, gallery, cafe and boutique, all in one. Settled in Smedstorp, precisely in the middle of Österlen, Gyllengården is a perfect place to discover the attractions of the region.
If you are just looking to relax and get a real rest during your holidays, there is no better place than Gyllengården.

Beautiful sandy beaches, interesting archeological sites, national parks, basically anything that happens around is reachable in minutes.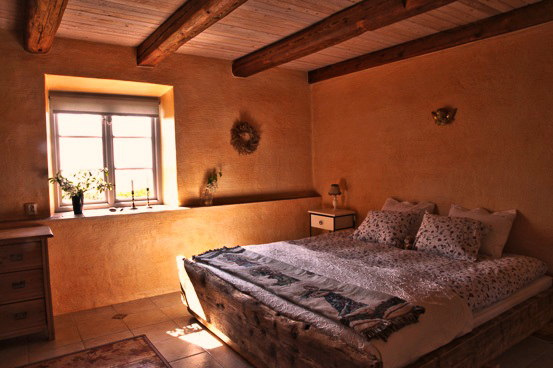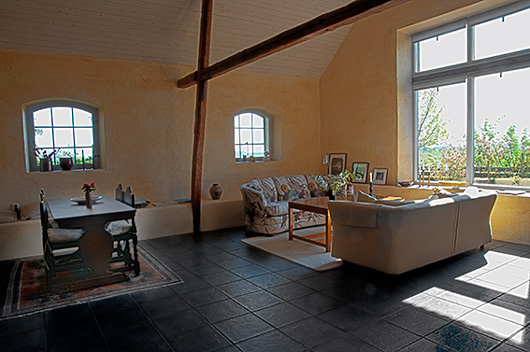 There are two different places for accommodation on the farm. A suite and a double room. In particularly beautiful and well-appointed suite Splendid there is a total of six beds.Two of them are in a large bedroom with en suite bathroom.
In the loft, there are beds and plenty of space for up to an additional 4 persons. A hearty and delicious breakfast included. During summer, there is access to the patio and barbecue.
On the farm, you can enjoy a good cup of coffee in cozy surroundings. Here you can sit indoors in the beautiful gallery & cafe environment, or enjoy the exquisite outside courtyard.
Do you want to have a conference in Österlen? Gyllengården can offer you a stimulating environment for the smaller group seeking work in peace and privacy. There are great opportunities to hold talks and to find solutions without being disturbed by the ambient. Accommodations are for 6-8 people. At Gyllengården, they have great experience in organizing group activities, training, and conferences.